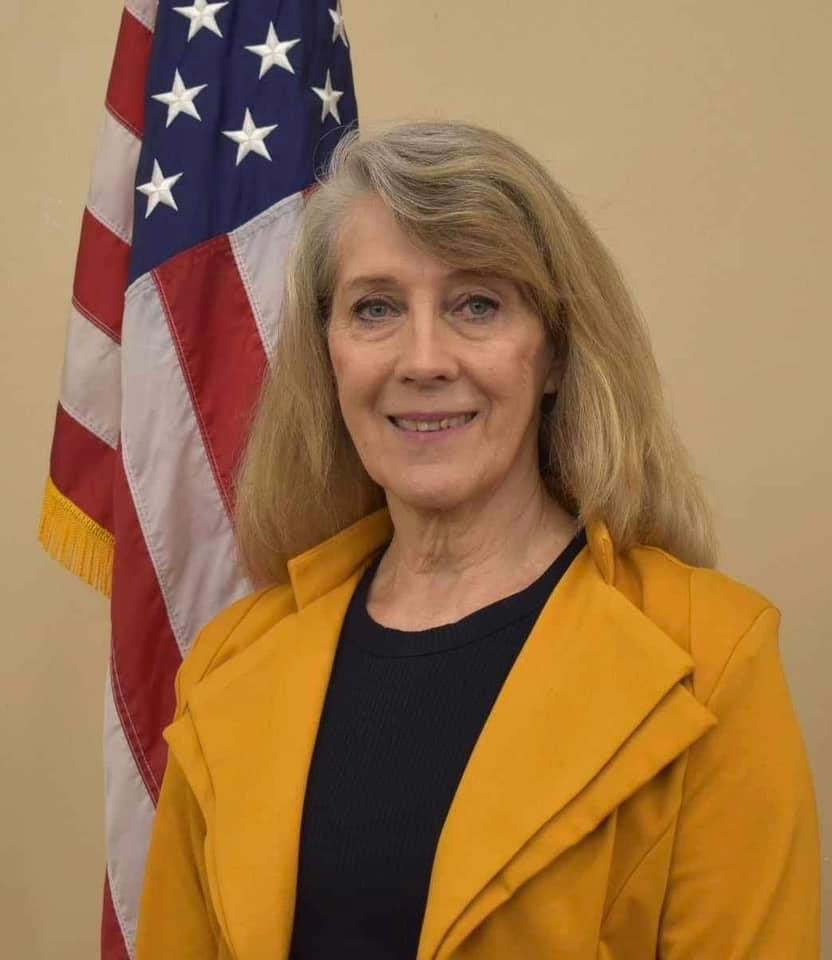 Department President 2023-2024
Sharon Cross
[email protected]
Theme:  BE THE ONE to Dance into the Hearts of Veterans
Symbol:  Ballet dancer dancing with a veteran.
Project: President Sharon has chosen to raise funds to purchase two player pianos.  One for Montevideo and Bemidji Veterans Homes, with any excess funds going to Preston. Her overall goal is $36,000.
Getting creative to raise funds, Units could apply for ALA Foundation grant money and ask businesses and corporations to donate to our veterans.
Poppy funds cannot be used towards the pianos, as anyone can play them manually or select prerecorded music of different genres to brighten the day for all residents, visitors, and staff.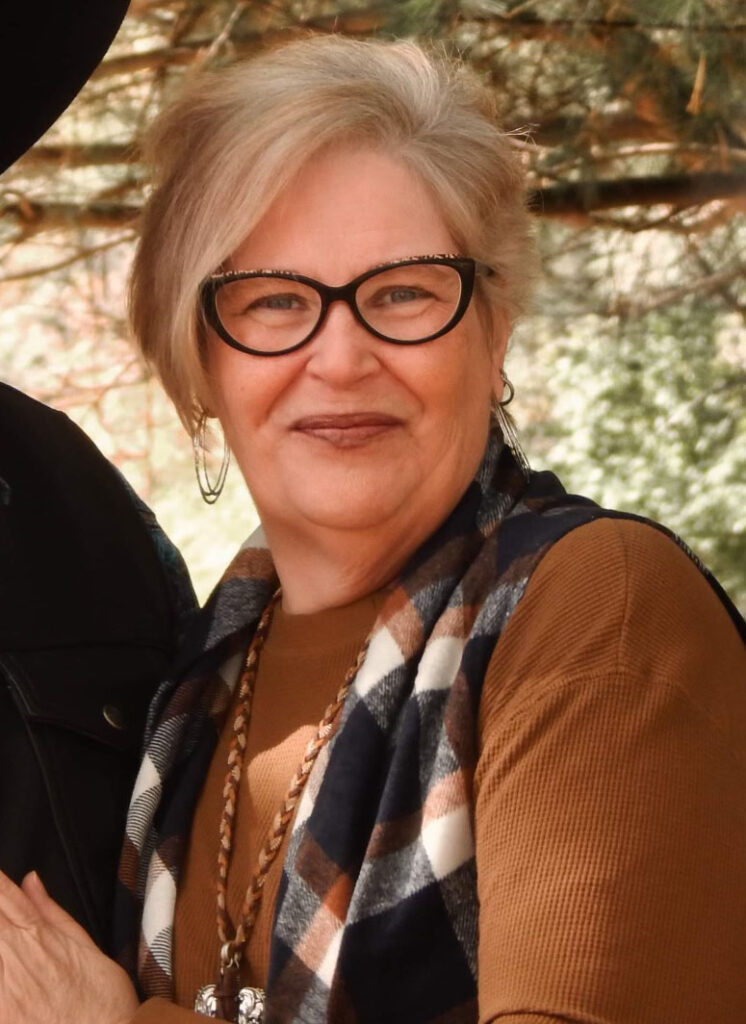 Department Executive Secretary

Christie Avant
Christie is a member at large in the Department of Iowa. She is eligible for membership in the American Legion Auxiliary through her father, Harvey Kurth Sr., U.S. Army Korean War (deceased), and husband, Lyle Avant, U.S. Air Force, Grenada.
Christie and her husband are excited to be moving back to Minnesota after living in Iowa for the past 6 years. They enjoy fishing and hunting and spending time with their family. Christie is the stepmom to two daughters and one son-in-law. Christie's "Overly Loved" (spoiled) girl is her 5 yr. old mixed terrier, Xena.
Christie looks forward to working with the members of the American Legion Auxiliary and the MN American Legion Family and most excited to reconnect with friends.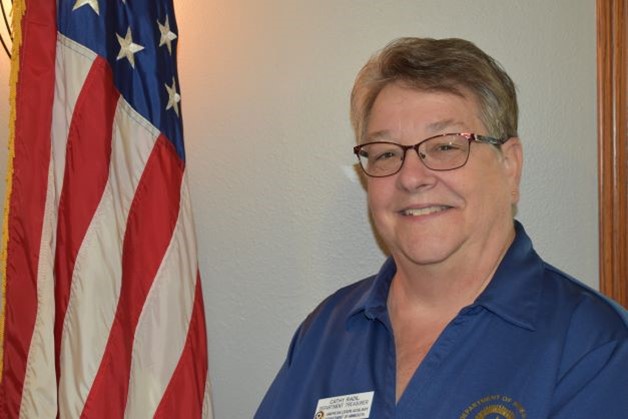 Department Treasurer
Cathy Radil
[email protected]
Cathy is a member of the Dodge Center Unit #384 in Dodge Center in the 1st District. She is eligible for membership in the American Legion Auxiliary through the service of her father, Darrold Flury, who served in the Korean War.
She is a proud mother of three sons, their wives, and nine grandchildren. Ryan and his wife Staci with their children Grace, Jacob, Lucas, and Maxwell live in Byron, MN. Robert and his wife Laura with their children Nora, AJ (Albert), and George, live in Thief River Falls, MN. Patrick and his wife Jamie and their daughters Haylee and Whitney live in New Ulm, MN. She is very proud of her family and considers family amazing!
Cathy is returning to work as Department Treasurer with more accounting and work experience under her belt and looks forward to serving the Auxiliary. She enjoys her position working with wonderful members and feels very fortunate to be welcomed back!